A business strategy is the means by which it sets out to achieve its desired ends.
Make sure to take advantage of all the tax deductions and expenses.
If you have been selected for a business audit, here is what you need to know.
Restructuring your company could restore its viability and improve its liquidity position.
When your people get up every day wanting to come to work, success happens. We help you to ensure everyone is in the right jobs, well motivated and properly rewarded.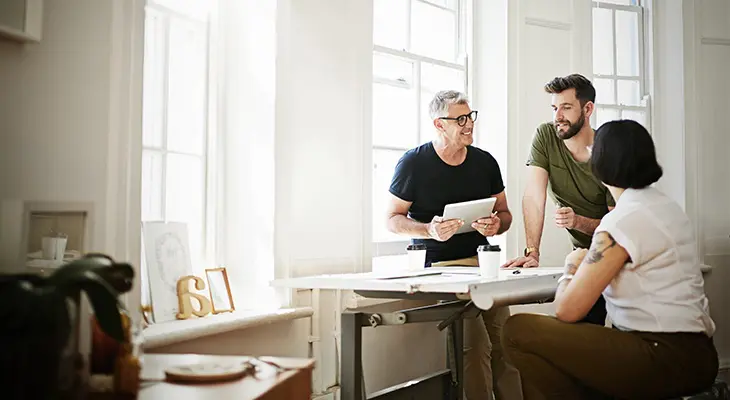 We have
clients in
countries
Successful
work with
clients
Successfully completed
projects
We have
more than
experts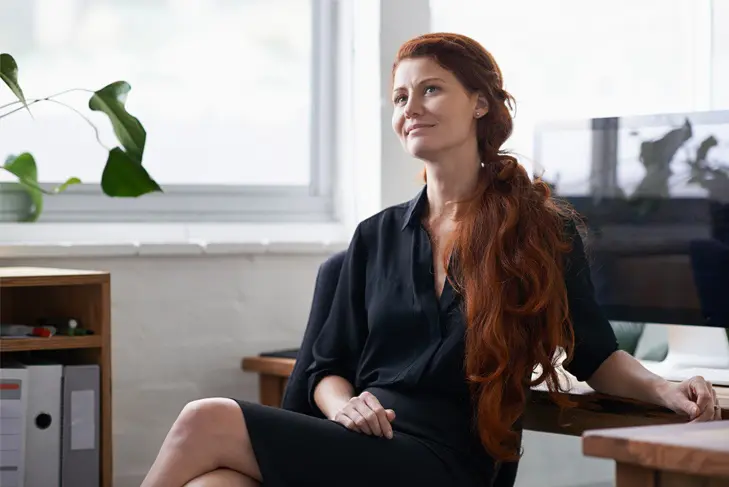 Our experts
wainting for you
Our business experts come from businesses of all shapes and sizes, but they share one thing in common - a commitment to promoting business and enabling others to do the same.
Bankers
Brokers
Finansal Stock
Head Hunters
"In three words I can sum up everything I've learned about life: it goes on."
"GreenPoint sunt cei mai buni."
"Be yourself; everyone else is already taken."
"Be the change that you wish to see in the world."
"Misiunea noastra incepe prin cresterea nivelului de constientizare in randul populatiei tinere, pentru a asigura sustenailitate pe termen lung, in acest sens, am decis sa ne alaturam echipei Let's Do It Romania! si sa ii sustinem intr-unul dintre cele mai ambitioase proiecte de informare si educare a elevilor la nivel national."

CEO GreenPoint Adela Lazar
Echipa GreenPoint a fost prezenta astazi in calitate de partener la Conferința '2019 – noi...